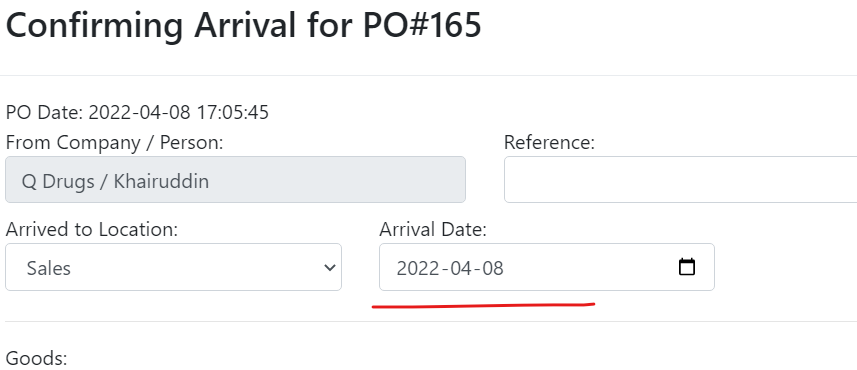 Inventory: Date of Item Arrival
Specify a date when confirming item arrival.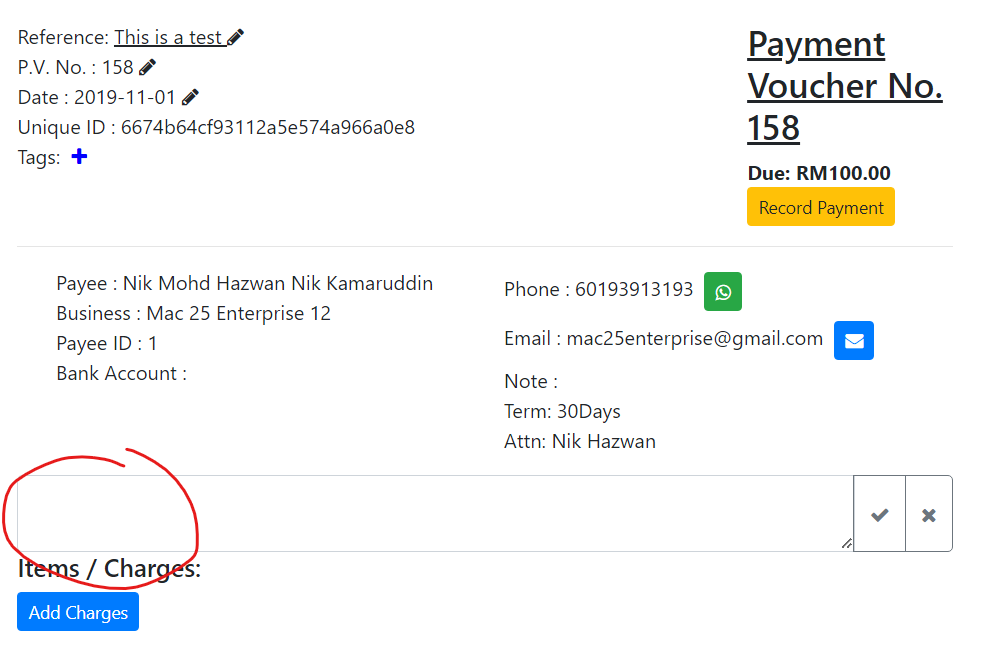 Payment Voucher: Custom Note
Create custom note on a PV.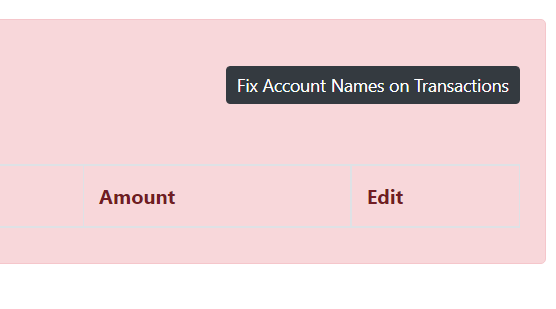 Trial Balance: Automatically Enforce Account Names
In Accounting > Accounts, a black button "Fix Account Names on Transactions" will appear if there is an undefined account used in any transaction.
By clicking this button, the system will enforce all transactions to use the correct capitalisation, according to defined account names.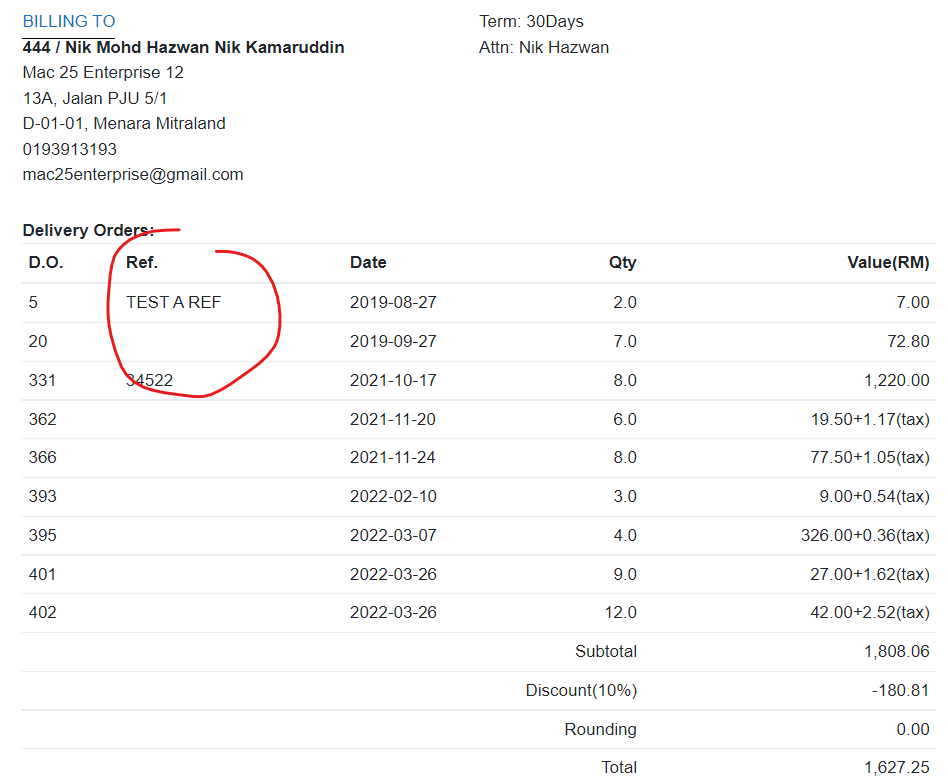 Generated Invoice: Display Reference from D.O.
Generated Invoices now displays reference of each Delivery Order.