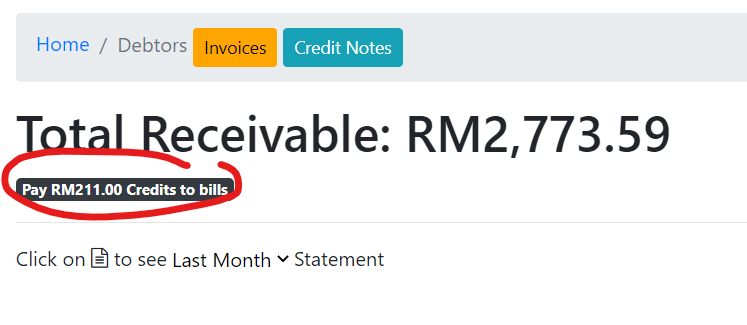 Knock-Off Credits by automatic order payment
In Debtors, a new black button will appear if there is pending unused credit of customers. Click this button to automatically pay the customer's orders and invoices using the credits.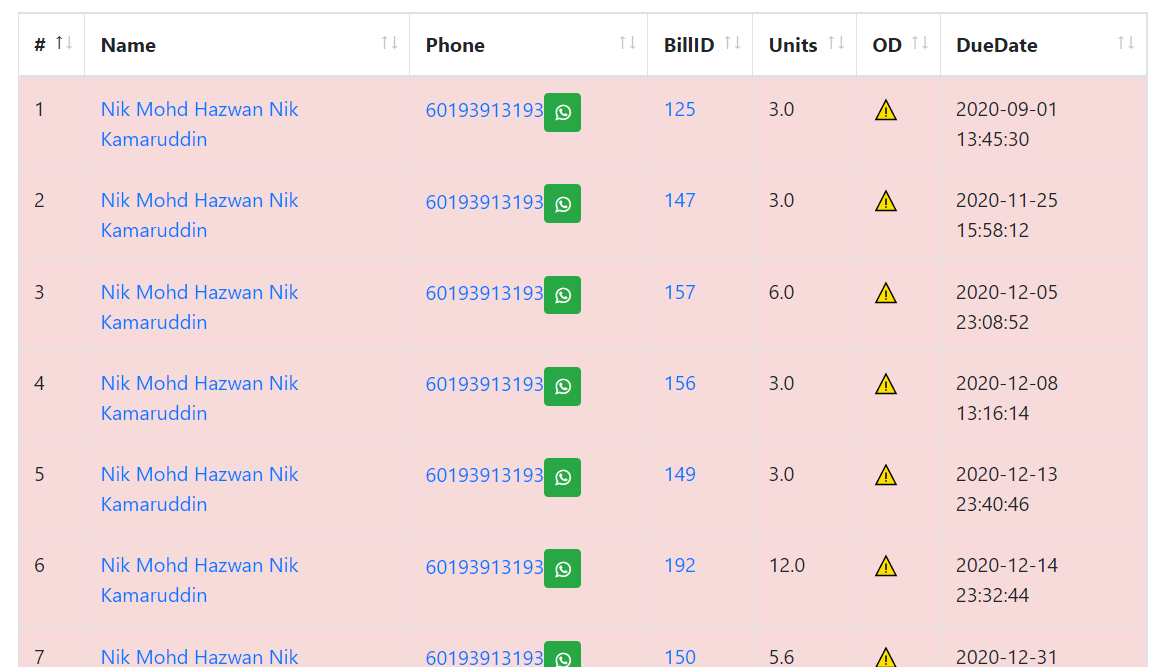 Overdue Orders Mark
A warning sign is placed on each overdue orders, in Job Summary.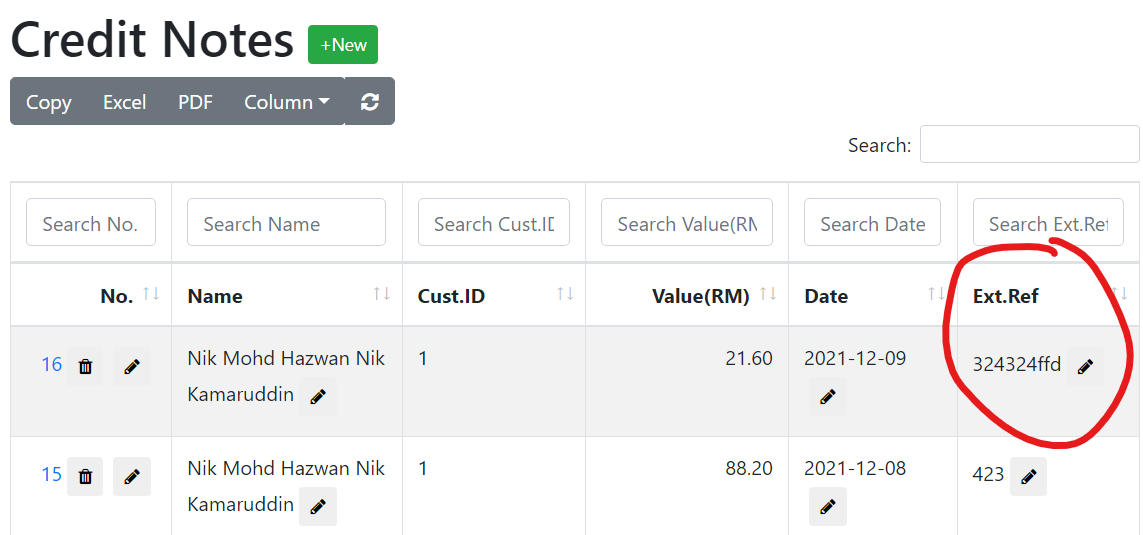 Edit Credit Notes, Add External Reference
Client often has their own record of credit notes. Save it as an external reference for the CN.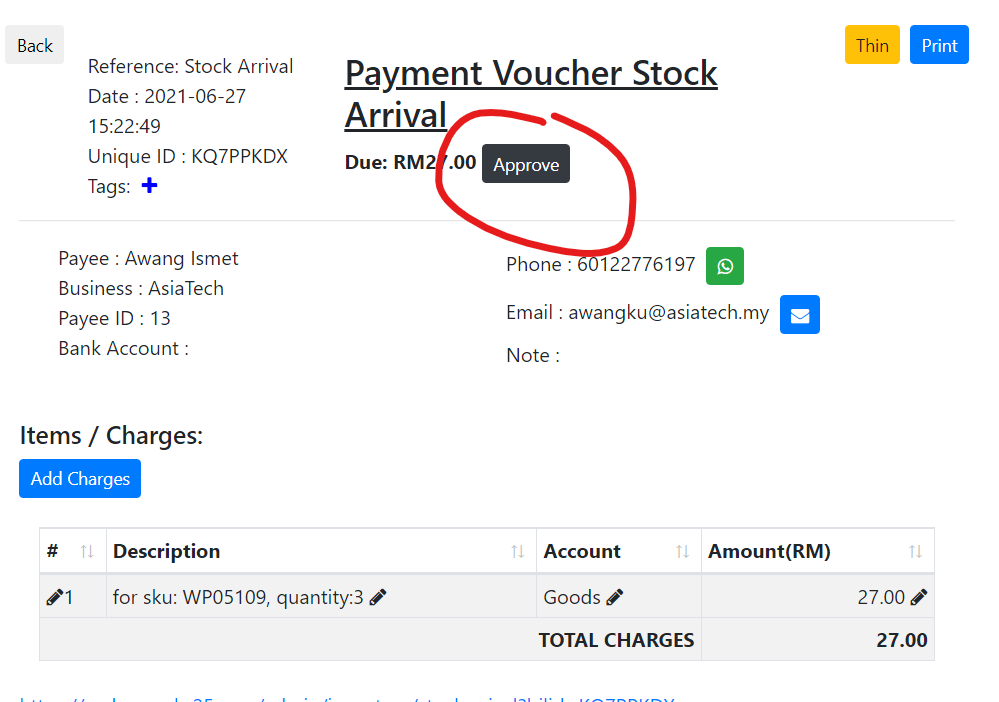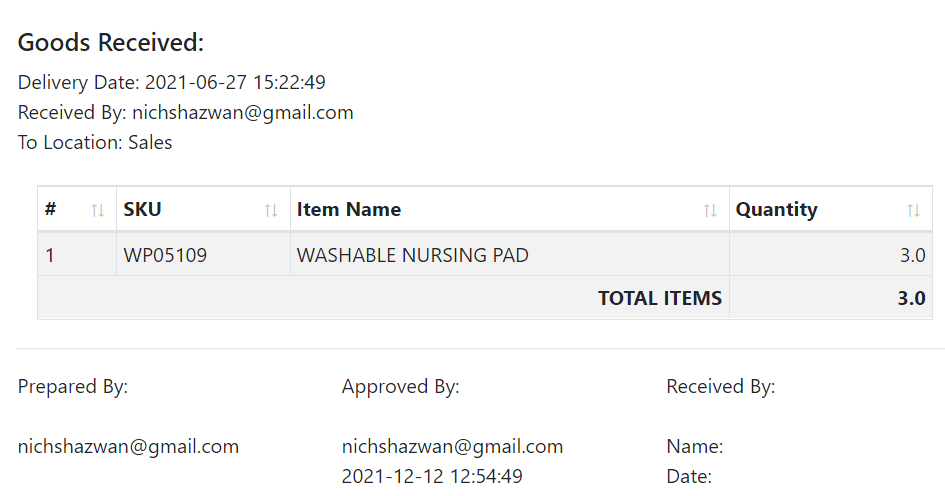 Payment Voucher approval
Every Payment Voucher needs to be approved first before payment can be recorded.