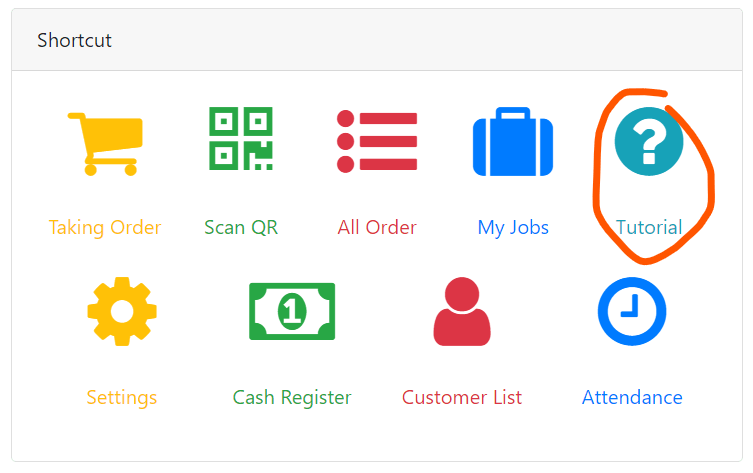 Tutorial Shortcut
A new accessible shortcut on Dashboard, will lead to the Help page.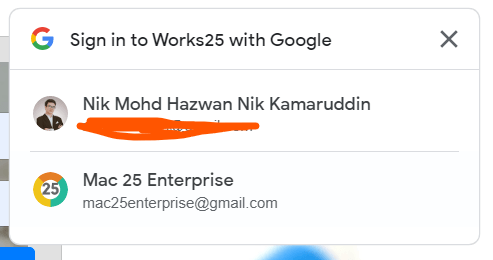 Better Google Sign In
One Tap to login.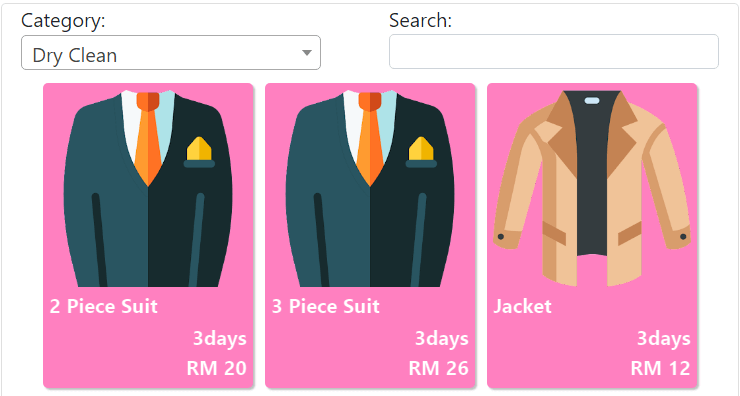 Cleaner Taking Order
Category will be hidden from the item cards when filtered by a category.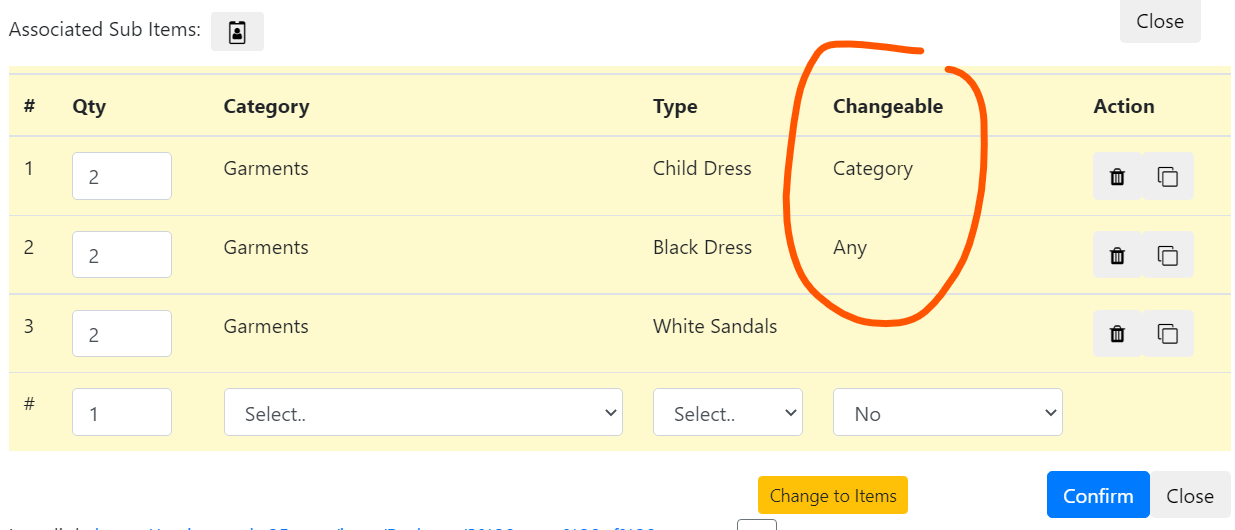 Flexible Package
Define item in package to be changeable, either with item from any category or the same category.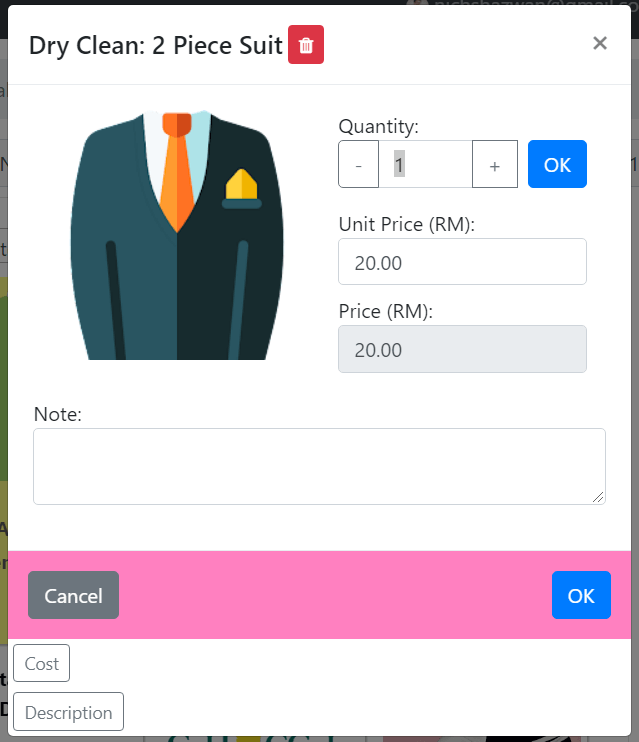 Better Item Editing in Taking Order
To Edit or Delete added item, click on the pencil icon next to the item.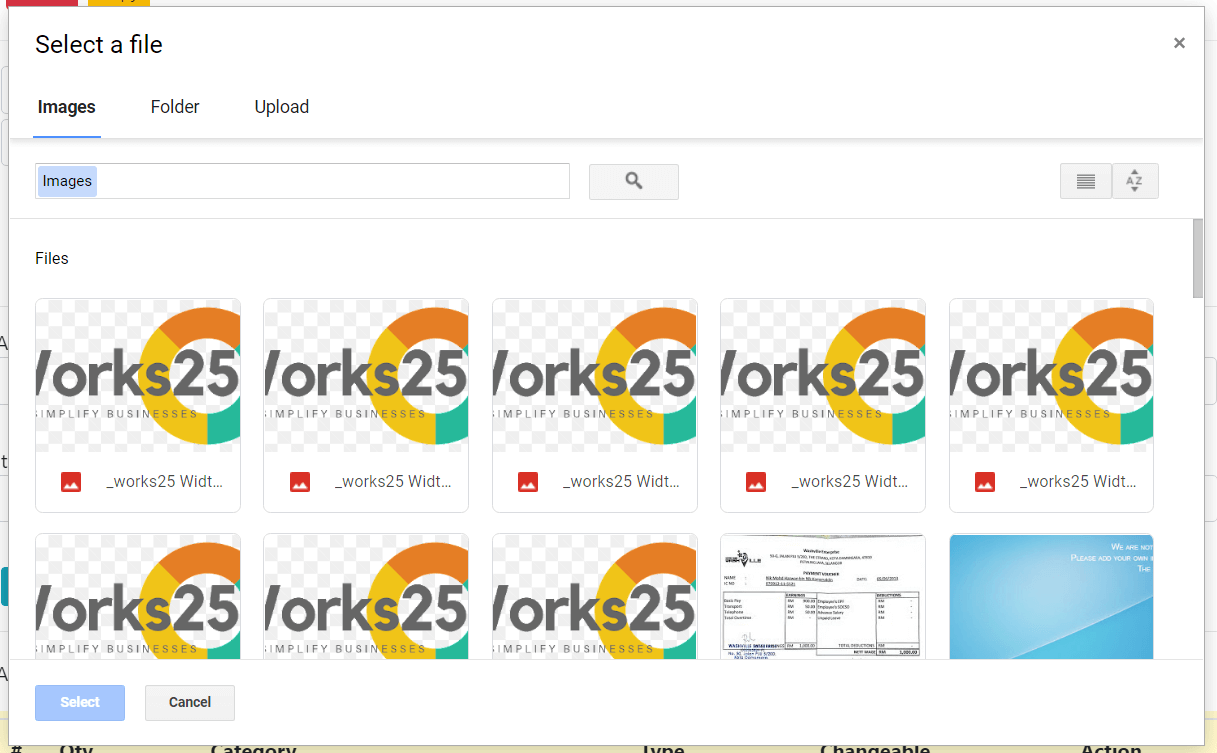 Better Google Drive Integration
Click on G Drive button, and browse for existing files. No more uploading the same file.

Goods List: Filter by Supplier
Change All to a supplier, to filter the goods list for goods only supplied by the selecter supplier.