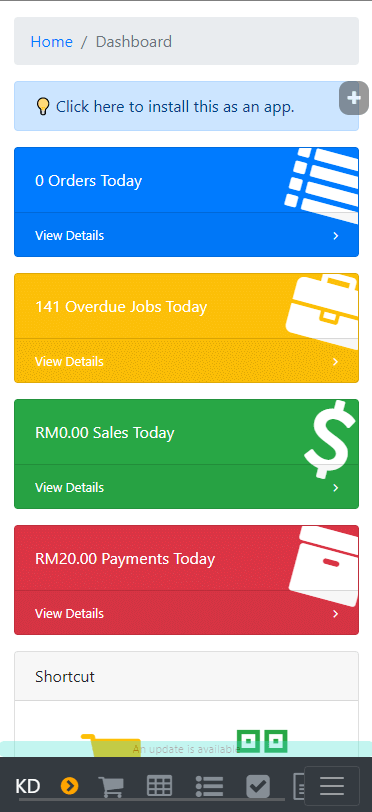 New Mobile Menu
The mobile menu (shown when device screen is below 992px) is newly designed for easy reach, with quick shortcuts for New Order, Booking/Delivery Agenda, All Orders, Inventory Summary, Accounting Transactions And Reports. 

Print Payment Record After Cash Check
After confirming a Cash Check, press OK to see and print payment records for the day.
Or, click Cancel to continue to Cash Register.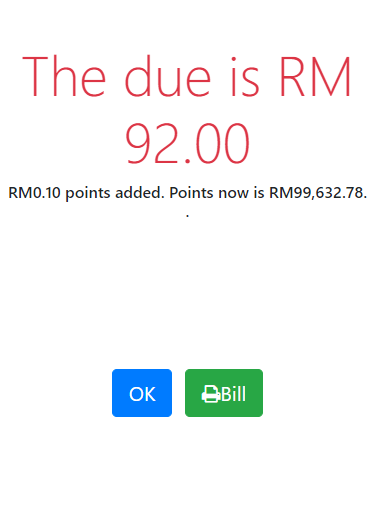 Print Bill After Payment
After confirming a payment, click on Print Bill button.
Or, click OK to continue manage the order.