Chrome Print
Chrome print now is clear. No more blurry.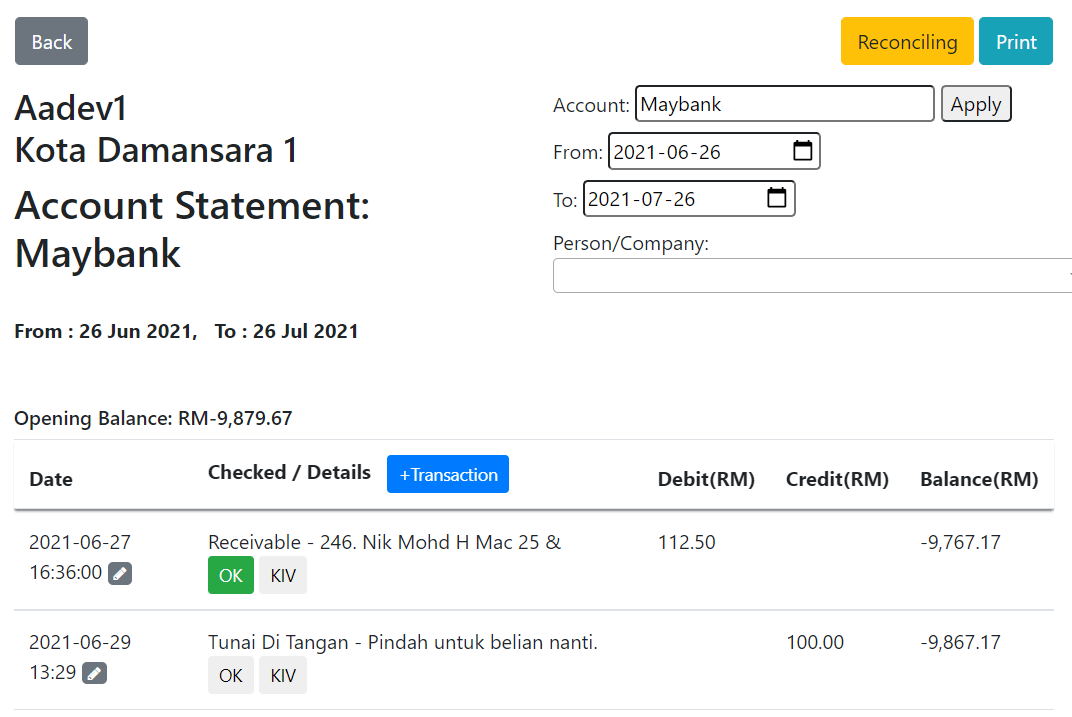 Reconcile Account Statement
Reconcile an account statement to the actual account statement, for example: Bank Account.
Access at Account Statement, click on Reconcile button.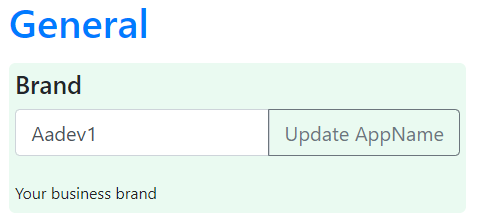 Change App Name
Change the app name to match the brand name. Installed Apps need to be re-installed to reflect the name change.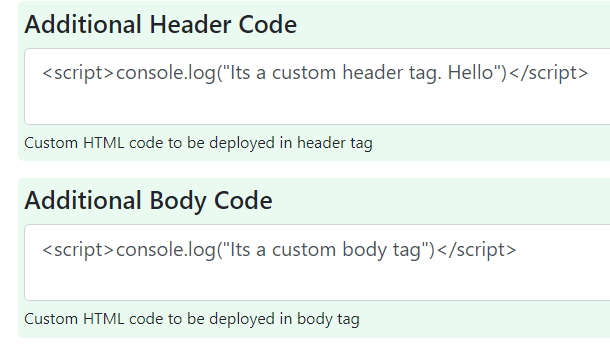 Custom Header and Body Code
Insert custom html header and body code for mini-site and booking form. This is useful for analytics or web claiming method.


Easy Install button
An alert on the dashboard, asking to install the app, for Android and Windows supported browsers.
An alert on Customer's online page to do the same.