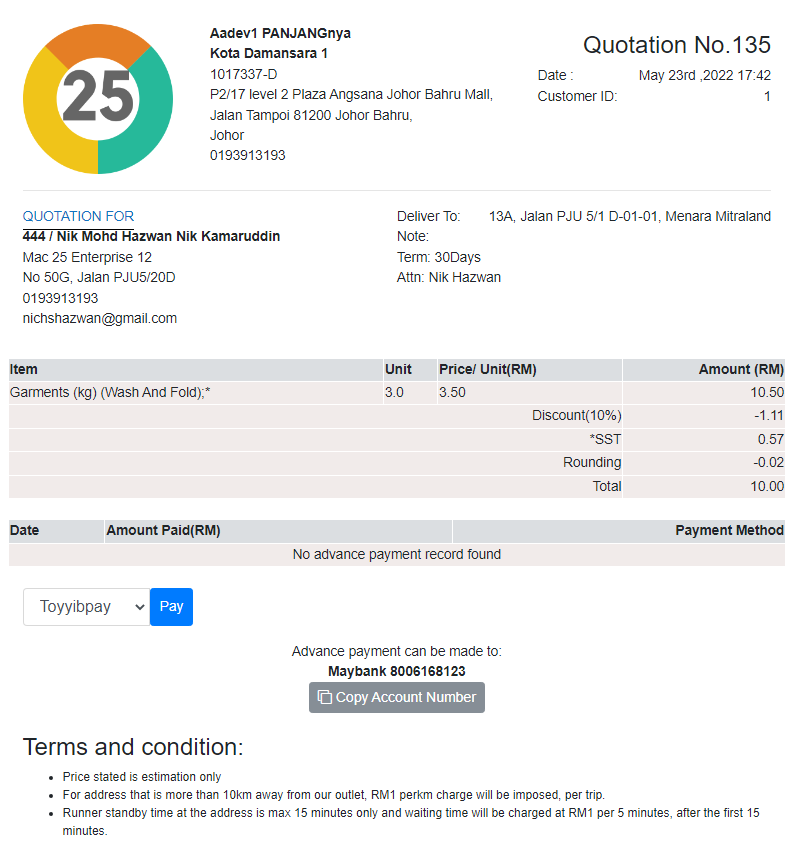 SST in Quotation
Quotation now includes SST.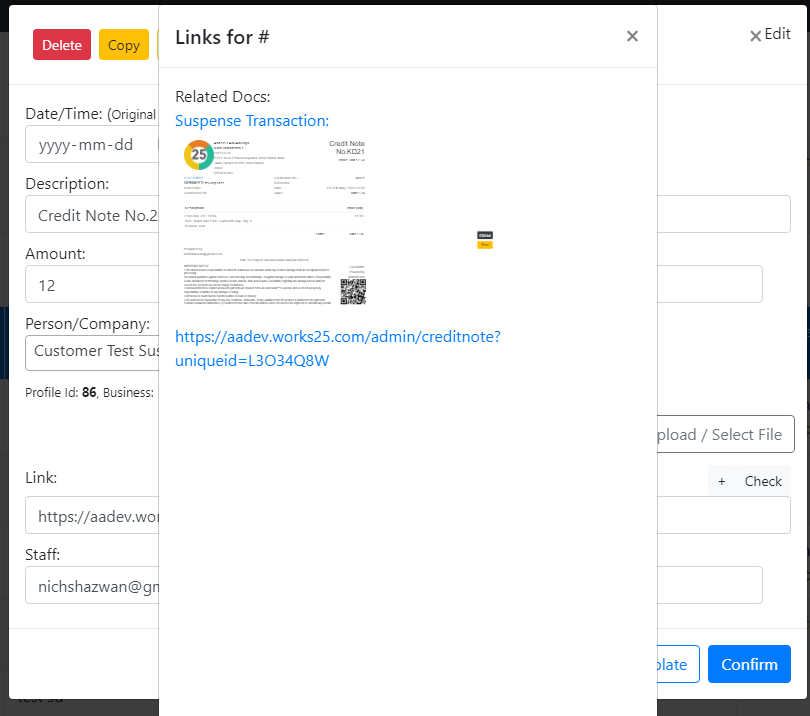 Internal Links In Transactions
When clicking link in a transaction at Accounting > Transaction, the system will show all related links and internal documents.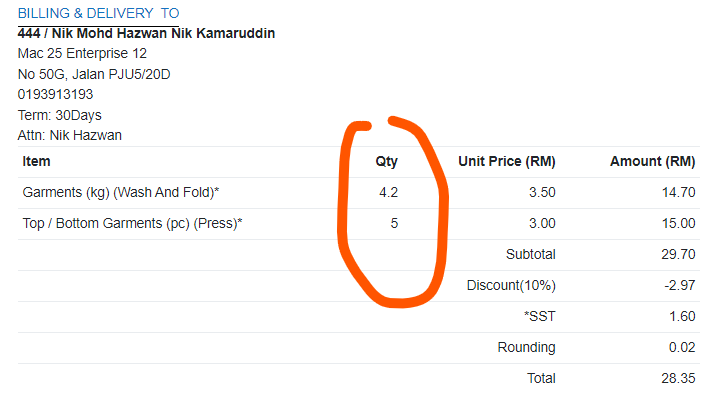 Better Decimals in Bills
Decimals in Bills are minimised. For example, quantity of 5.0 will be shown as 5.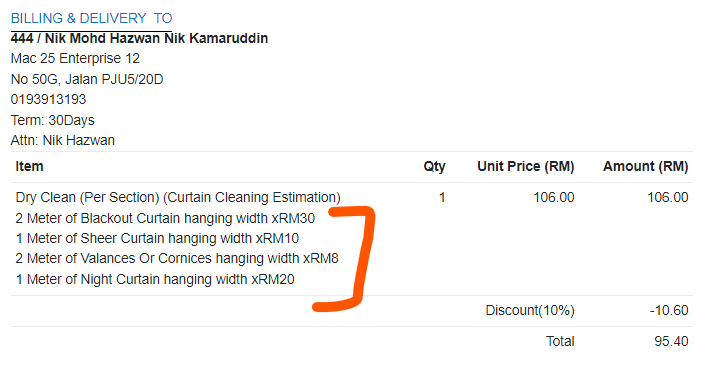 Add-On Items Display unit price
Add-ons now show unit price at the end of its description.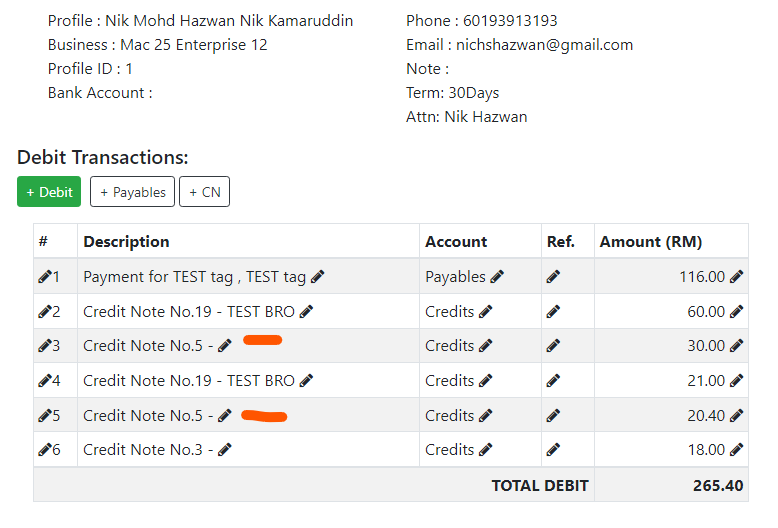 Partial Claim of Credit Notes
CNs can be partially used againts Unresolved Transactions.