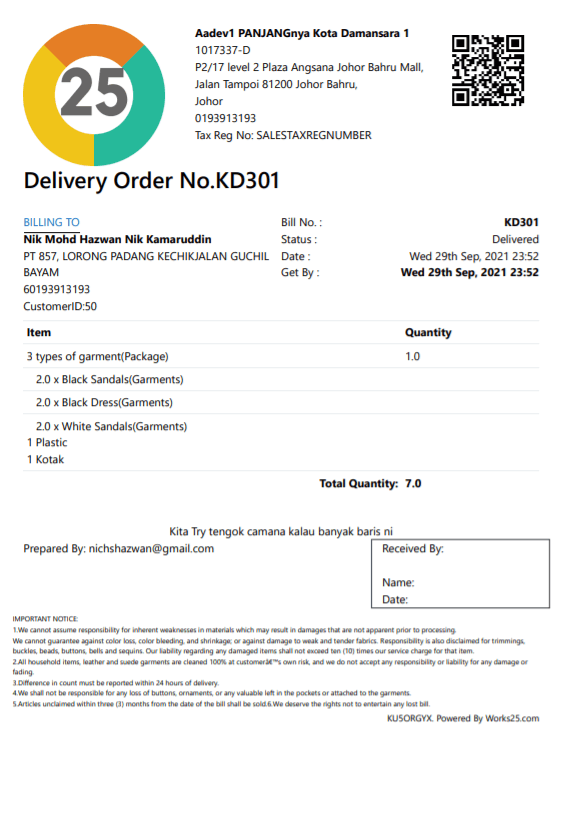 A4 sized Delivery Order
Find the new A4 sized D.O next to the thermal printer sized D.O button.

New filters for Orders
Filter by profile, or order type from ordinary orders, delivery orders, or invoices.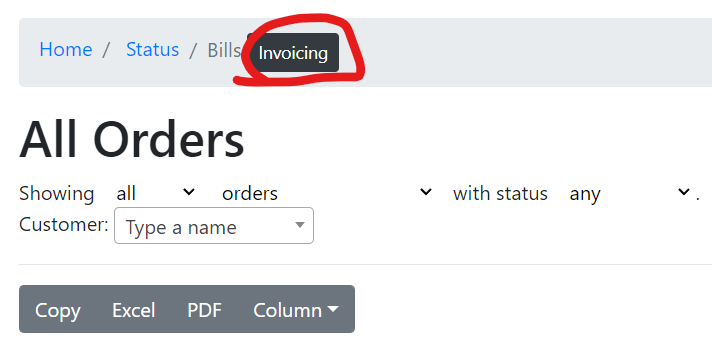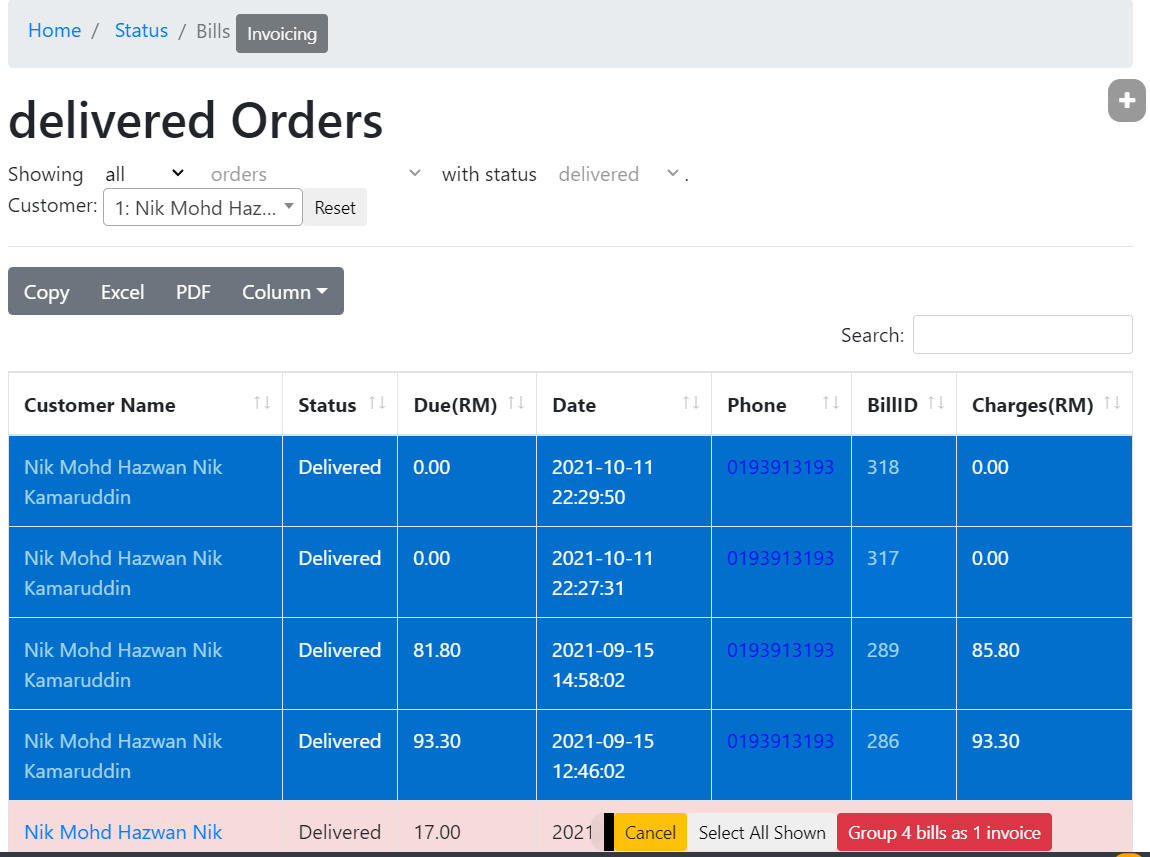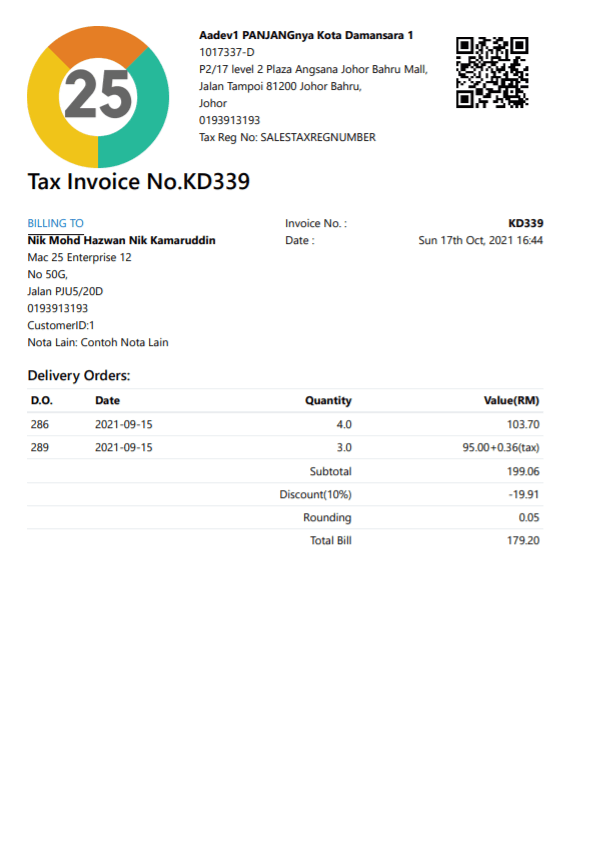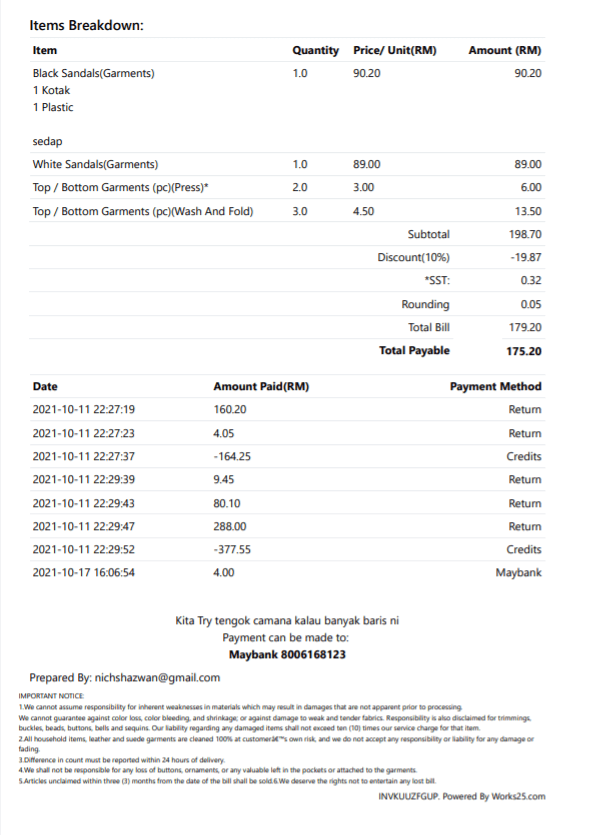 Invoicing Function
User can now group several orders into an invoice.
The system will convert all the selected orders into delivery orders, and recalculate item charges into a new invoice.
The generated invoice will display charges by delivery orders, and also by item breakdown.