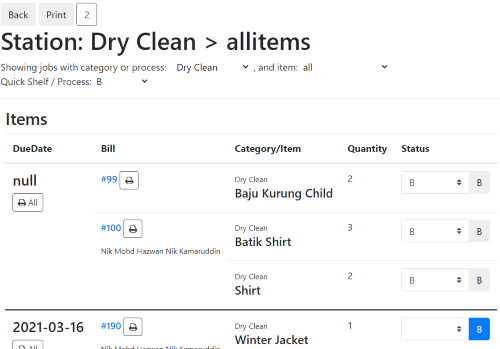 Job Station
An order item management page, dedicated to a category or item type.
Find it in  Orders > Stations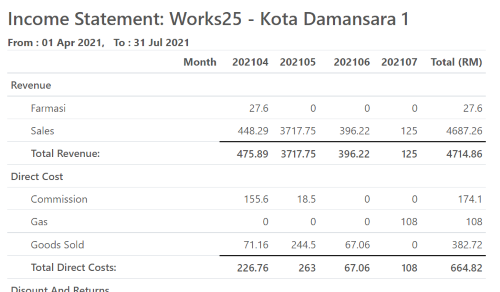 Better Print for Financial Statement
A button to change the Financial Statement report format to formal look. Click on Simple Table button in Financial Statement.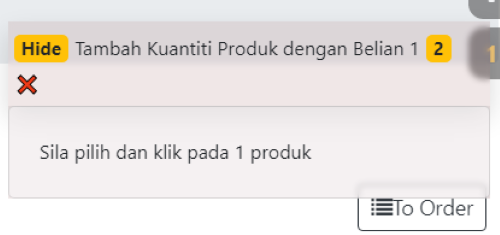 Help page, with On-Screen guide.
A dedicated help page. Click on the help button, and choose topic and subtopic. An on-screen guide will help through.
Only Bahasa Melayu version is available now. English is coming soon.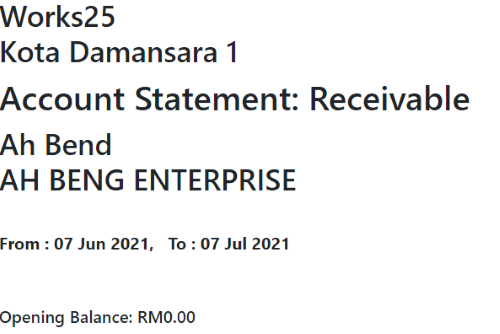 Account Statement for Individual Profile
An option to filter the account statement for an individual.