Allow Commission for Staffs
Settings > Users > Permission > New Order > Allow Commission for User.
Enable this, and associated users such as staff or team members will be awarded commission for each sold items, according to individual item commission rate and individual user commission multiplier.
See commission report and generate payables in Reports > Referral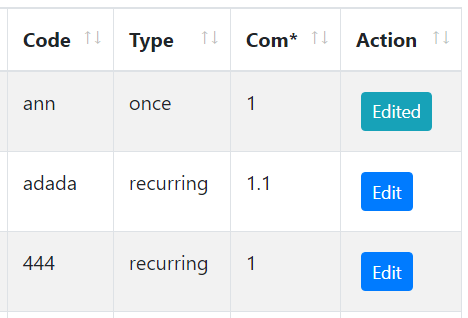 Commission Multiplier
Settings > Affiliate > Marketers
Edit and customise each marketer commission multiplier. This multiplier will be used when calculating commission for the individual marketer, in Reports > Referral.
Example:
Com* (commission multiplier): 1.2
Commission for item A: 6%
Calculated commission: 6% x 1.2 = 7.2%

Show associated orders for agents.
Settings > Users > Permission > Orders > Show All Orders
Users who are excluded from seeing all orders, will only see orders that is opened by him/her only.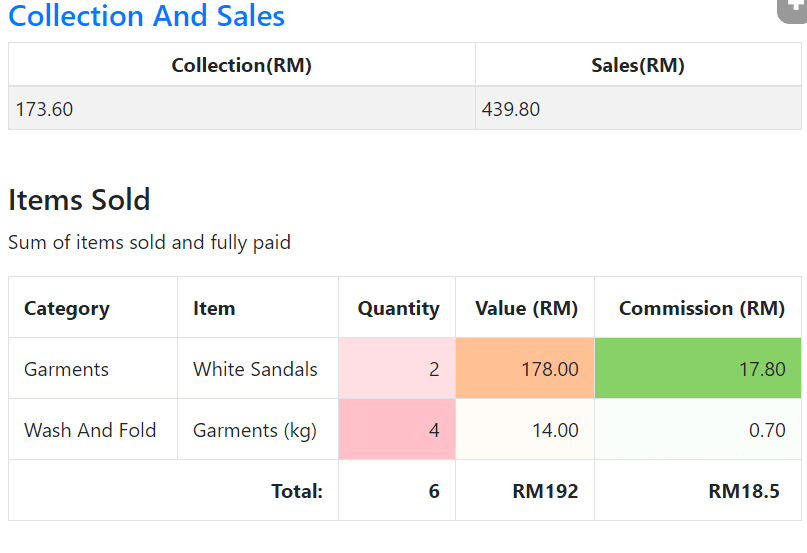 See Own Commission in Profile
Click on User's username in menu to access own profile.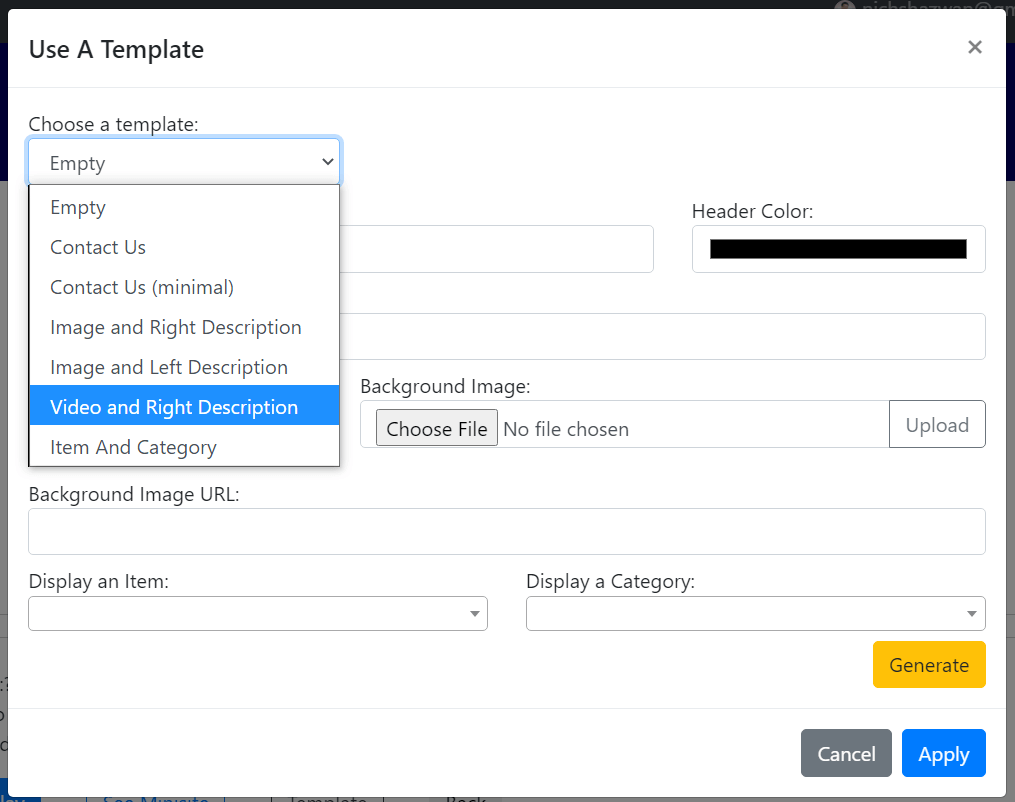 Put Videos in custom HTMLs
Embed Youtube videos, and it will be resized to screen width, when viewing.
Also, a new template has been added to mini-site sections: Video and Right Description.
BUGS FIXED
My Jobs now includes in-process items
Edit is disabled on Abandoned Items
Shelved Items now includes items with order status: Received
Error in using '&' in business name.
Usage of Emoji in HTMLs.
the 1970 date error in orders