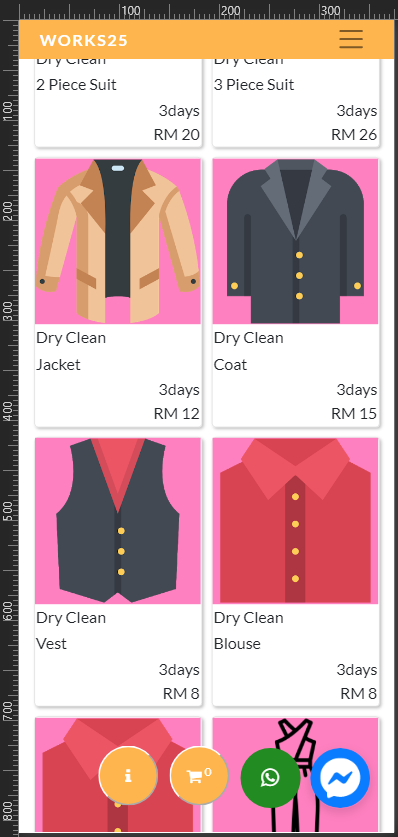 Minor User Interface Improvement
In Booking Form:
Category Selection Box, Search Box and Category Description will be hidden when scrolling, and reappear when scrolled to top.
Bottom circular buttons will be hidden when scrolled to the bottom of items, and reappear when scrolling.
Better details arrangement for items with no image. 
Toyyibpay / SenangPay:
Notification will be sent when a payment is received.